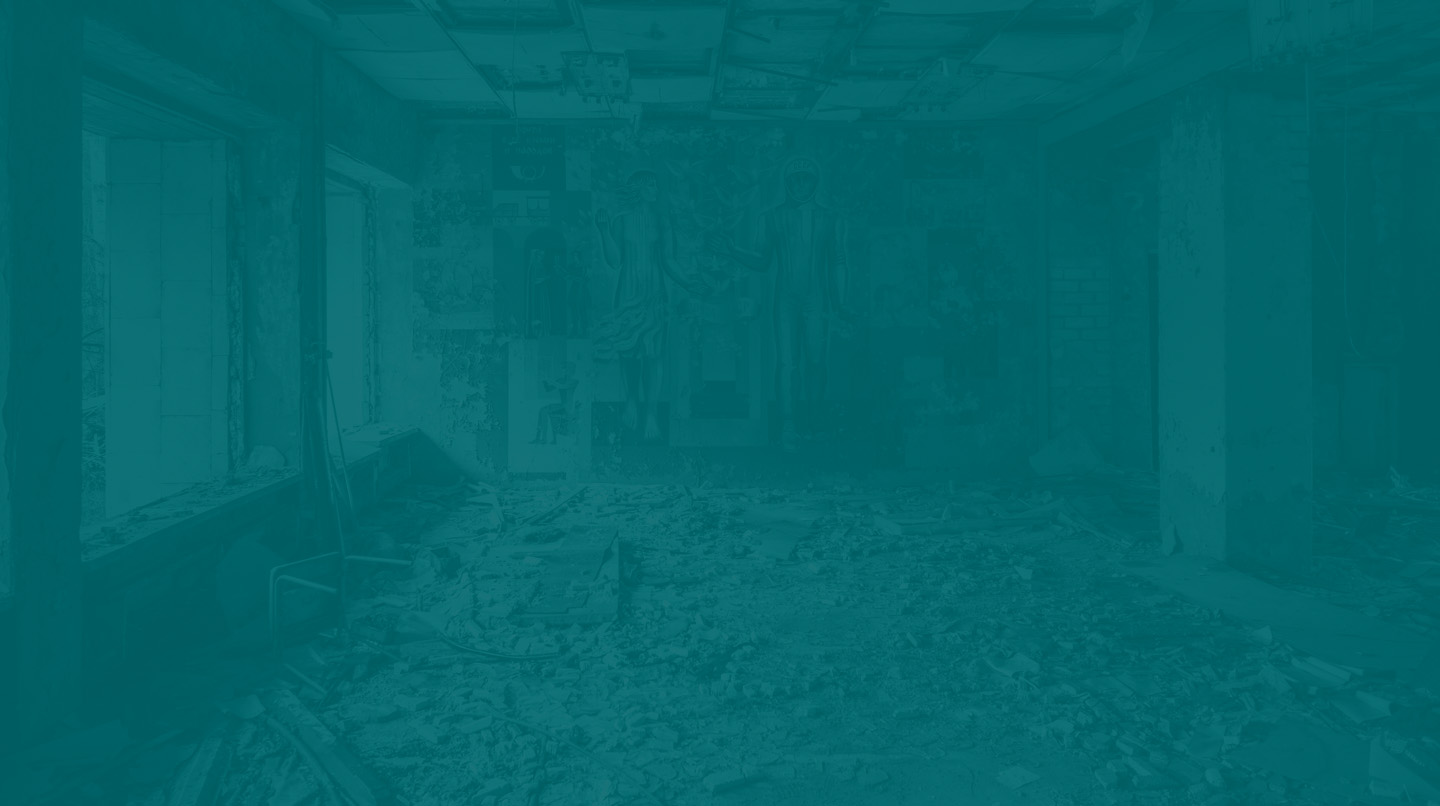 A different kind of deconstruction
Team.
We want our people to tell good stories.
R3 changed the landscape of the industry by focusing on meaningful, long-term employment for its people, instead of outsourcing the unknown.
We have always believed that the greatest way to get ahead is to teach those around us. We have disrupted the demolition and deconstruction industry over the past 10 years, in part because we have chosen to communicate with and provide opportunity for our people.