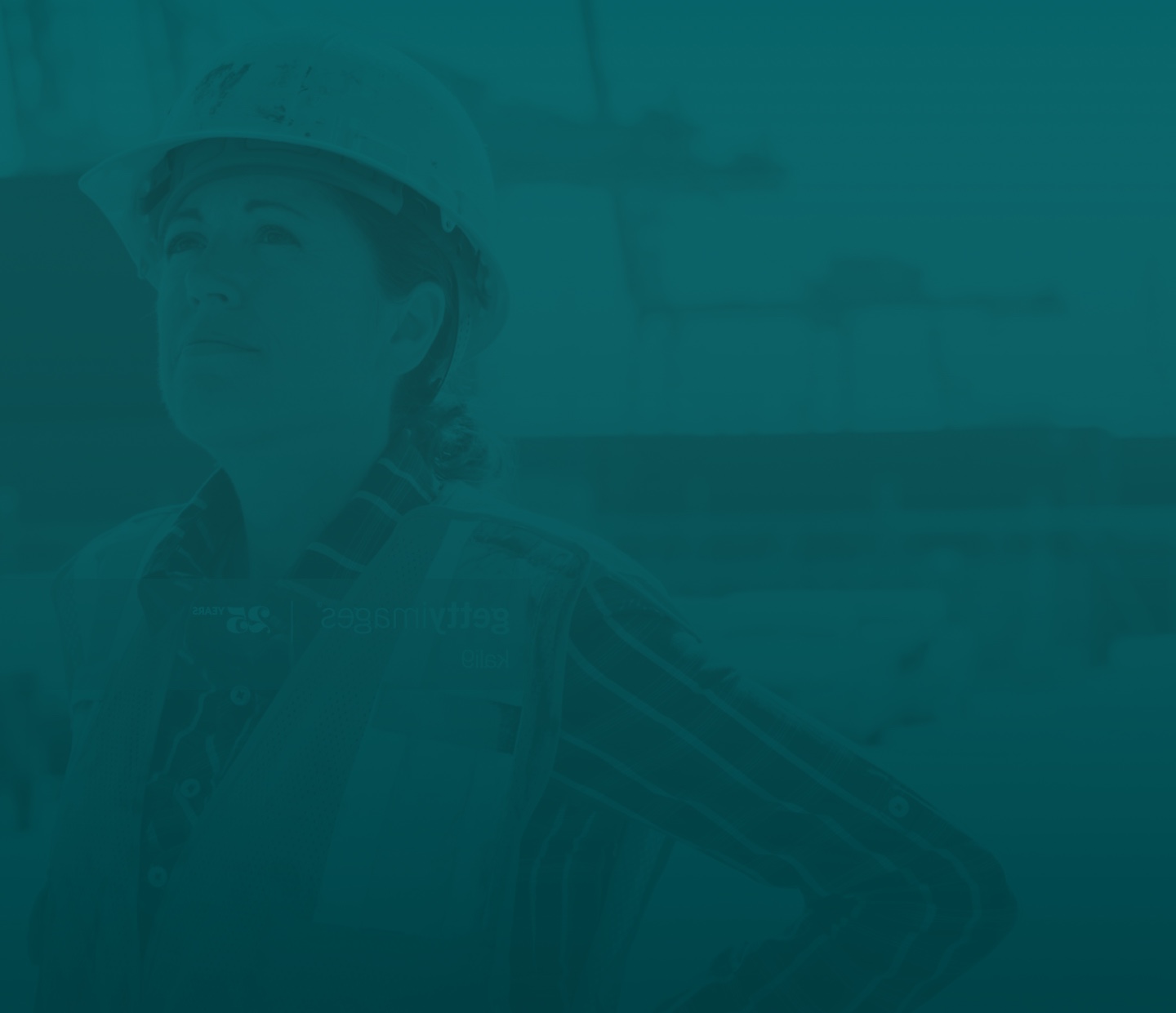 Concrete Cutting & Coring,
a cut above the rest
Like all of our divisions, our Concrete Cutting & Coring follows our same guiding principle; Relationships Results Reputation. We are in the business of doing what we say, when we say it. With over 40 years experience in concrete cutting & coring we understand that execution and standing behind our bid is paramount to a solid reputation. Our full service support consists of project managers, project coordinators, safety officer, human resource manager, and estimators, all committed to fast accurate quoting and execution on all our projects regardless of the size.
At the end of the day we all have the same equipment, base your decision upon customer service and getting things done on time, every time with R3 Concrete Cutting & Coring.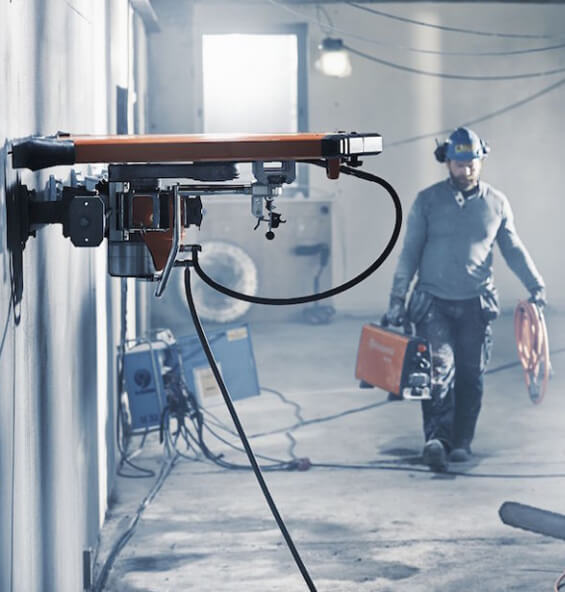 Concrete Cutting & Coring
Matters
TURN KEY R3's
Turn key approach to cutting and coring will assist in eliminating the need for up to three additional contractors on any demolition projects. From the boots on the ground, to our estimating and project management team we guarantee the highest level of service R3 has become synonymous for.
SOLID FOUNDATION
With over 10 years of building strong relationships with our industry partners, R3 knows when launching a new division, it's all about the people, and we went after and got the best! With over 50 years experience from our estimating, operations and management team we are confident we will be able to provide the best solutions to any of your cutting and coring needs.
UP WITH TIMES
We've never been ok with old school in fact that's why we started R3 10 years ago. We've built a forward facing company that takes pride in strong culture and gratitude for all the opportunities we are given to earn your business.
We can scale to meet your project needs and help you achieve greater sustainability in the process.