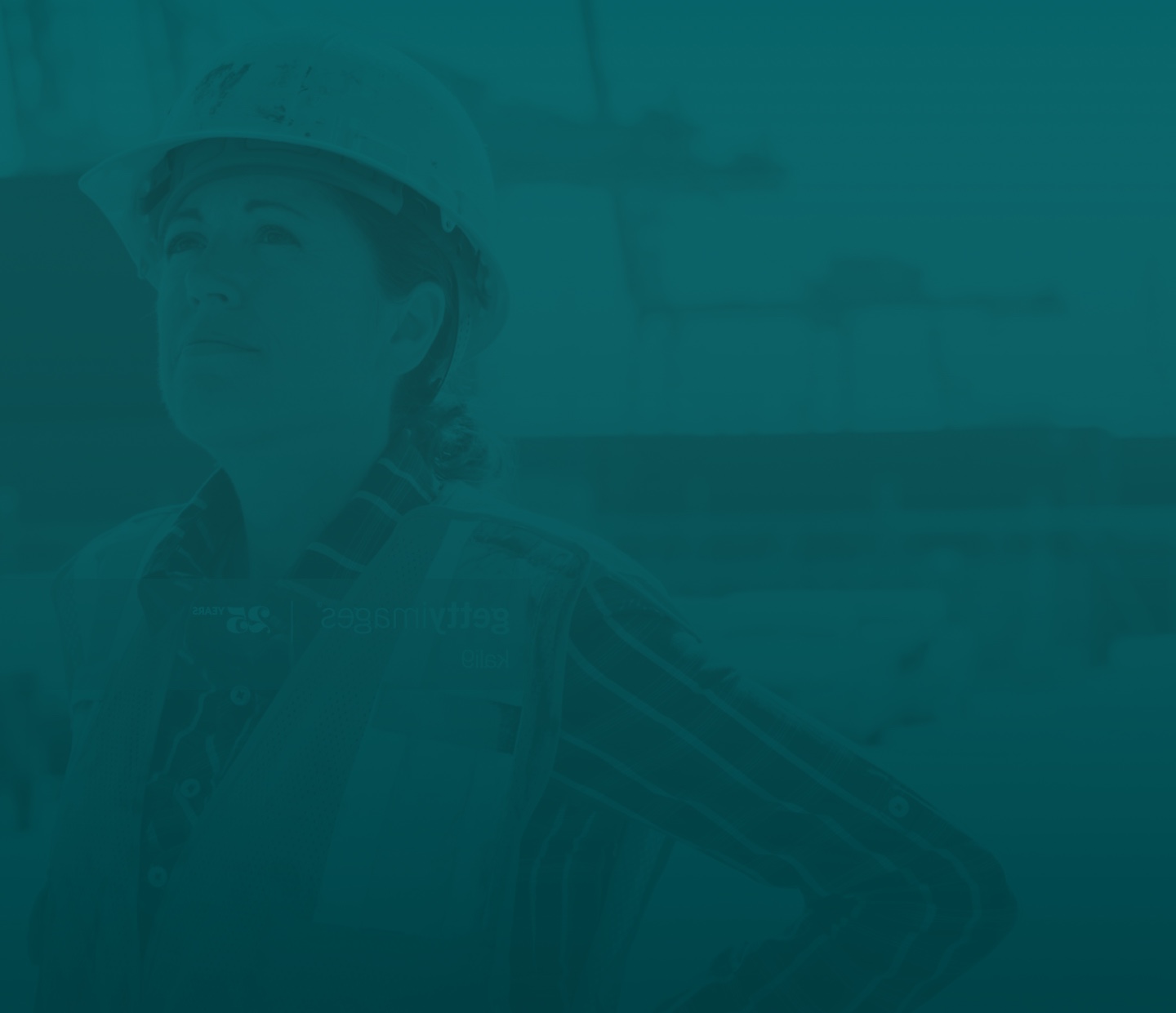 Structural Demolition with
geographic reach
From the start, we believed the mindset around bringing down a building could be different. Our Structural Demolition projects are about assembling a collaborative team, consistent communication, environmental stewardship, and public and team safety.
Whether it is flagging the stuff we can repurpose, executing dust suppression, or scaling up resources to stay on a project's schedule, our detailed systems and processes allow us to stick to timelines and budget, as well as mobilize on large projects anywhere across Western Canada and NWT.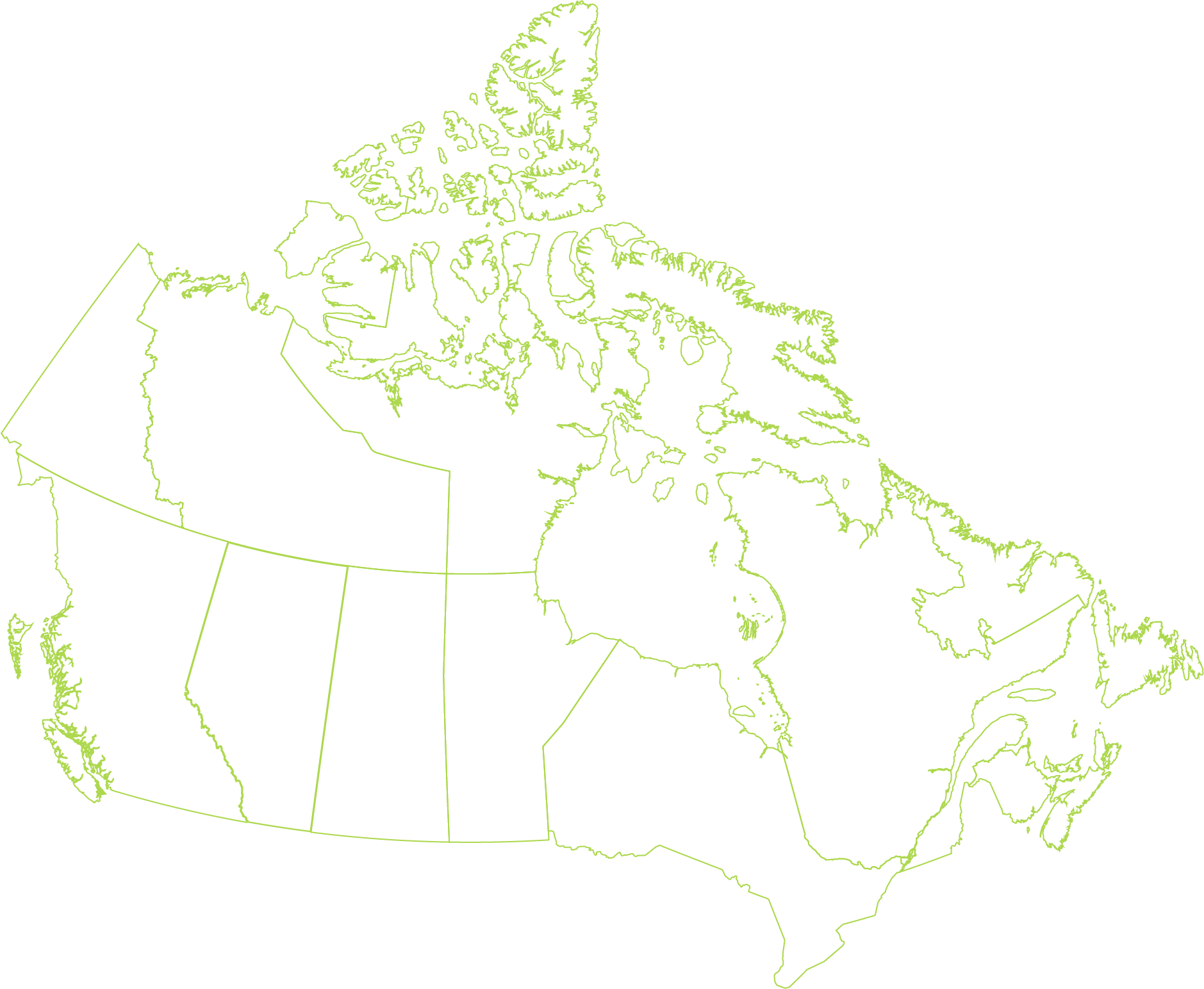 Structural Demolition
Matters
Reduce & Recycle
Our pact with the planet from the beginning has been to keep as much as possible out of landfills. Sorting, reusing and recycling is built into our systems and processes and is an important part of our promise.
Skilled, Certified Professionals
Our people are everything. We couldn't do what we do without them. They are the knowledge, skill and experience in the office that makes the work we do at R3 a success.
R3 Excellence
Business acumen and excellence—it's our promise. We are the professional, reliable, responsible approach to Structural Demolition.
We can scale to meet your project needs and help you achieve greater sustainability in the process.