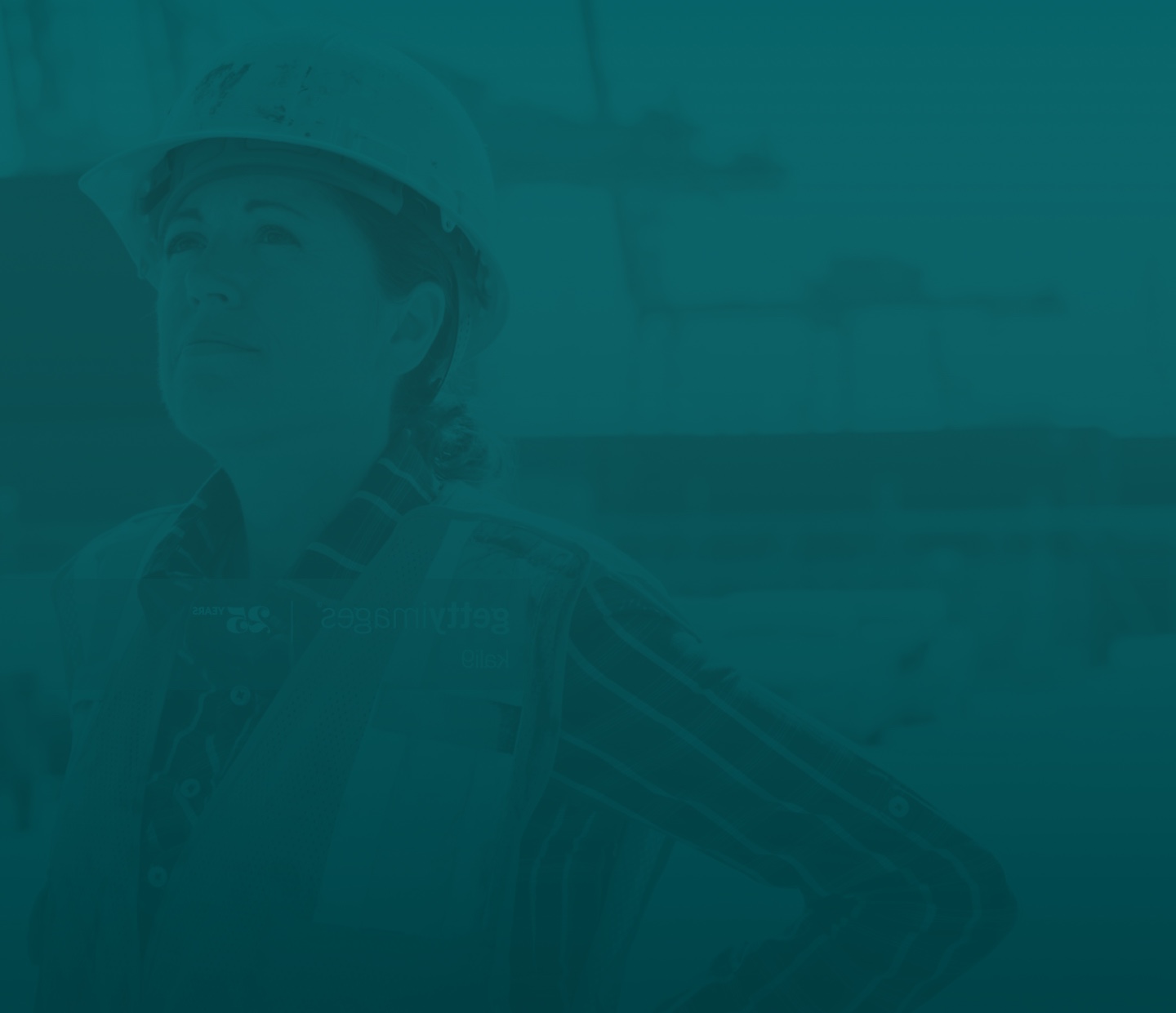 Residential Abatement that takes care of
homeowners
Abatement needs are often unknown until a wall comes down. In 2015, we added Residential Abatement to R3's services, becoming a true turn-key deconstruction and demolition business with geographic reach across Western Canada.
We take care of homeowners and developers by safely removing harmful materials from homes, as well as liability. Safety and up-to-date certification are a given on our team, and we are here to support homeowners in meeting permit requirements and getting the job done right the first time.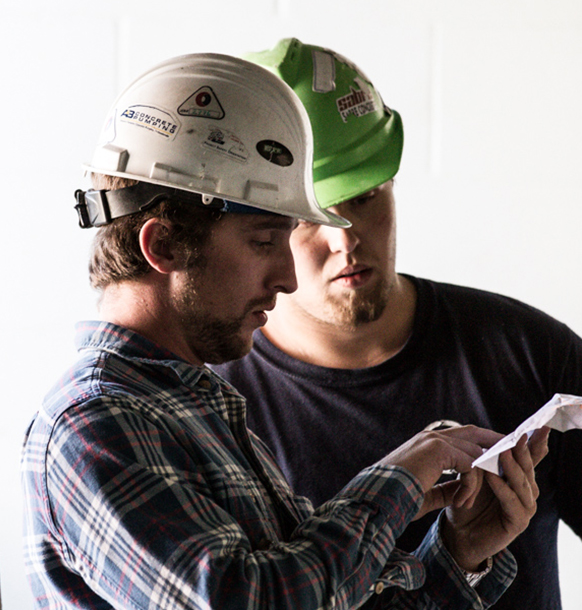 Residential Abatement
Matters
Responsive Service
We understand timelines. We are a responsive team, on task, taking care of abatement issues in a timely and efficient way so your project can get underway.
Skilled, Certified Professionals
Our people are everything. We couldn't do what we do without them, and accredited certification is of paramount importance to our team. Our people are the knowledge, skill and experience needed to get the job done right.
R3 Excellence
Business acumen and excellence—it's our promise. Our goal from the start has always been, not to accept the practices of those before us, but raise the bar and change the abatement industry.
We can scale to meet your project needs and help you achieve greater sustainability in the process.