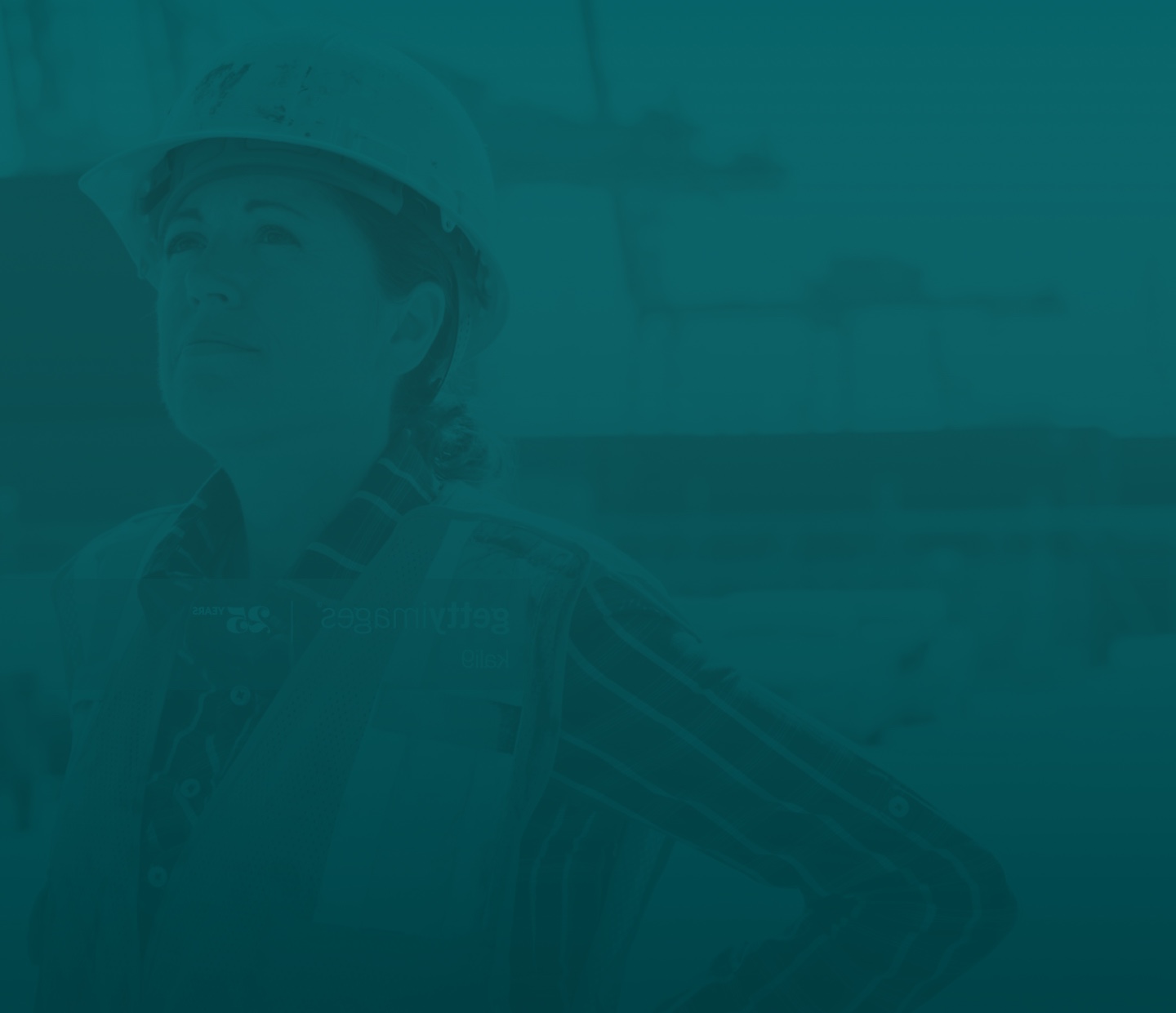 Residential Abatement that takes care of
homeowners
Abatement needs are often unknown until a wall comes down. In 2015, we added Residential Abatement to R3's services, becoming a true turn-key deconstruction and demolition business with geographic reach across Western Canada.
We take care of homeowners and developers by safely removing harmful materials from homes, as well as liability. Safety and up-to-date certification are a given on our team, and we are here to support homeowners in meeting permit requirements and getting the job done right the first time.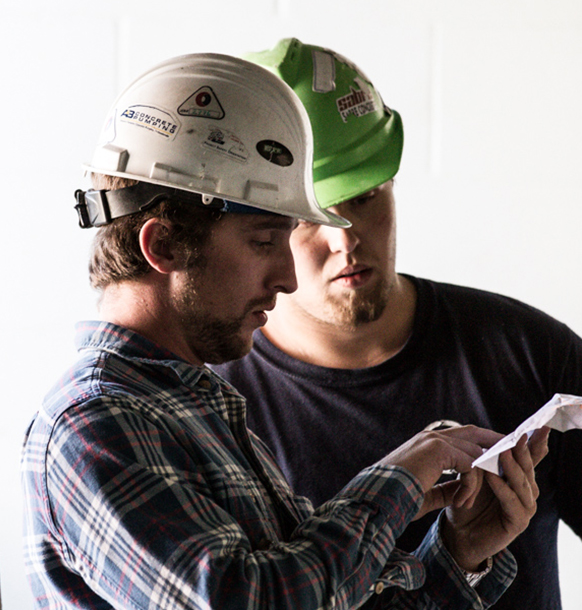 Residential Abatement
Matters
Responsive Service
We understand timelines. We are a responsive team, on task, taking care of abatement issues in a timely and efficient way so your project can get underway.
Skilled, Certified Professionals
Our people are everything. We couldn't do what we do without them, and accredited certification is of paramount importance to our team. Our people are the knowledge, skill and experience needed to get the job done right.
R3 Excellence
Business acumen and excellence—it's our promise. Our goal from the start has always been, not to accept the practices of those before us, but raise the bar and change the abatement industry.
Testimonials
Over the past year I have worked with Fara Vargas on various abatement projects and sample collections throughout the Manulife portfolio. Fara and his crew have always completed their jobs on time and in a safe professional manner. Fara makes himself available when called upon, often juggling his schedule in order to accommodate site visits or take care of any urgent matters. Given the positive results I've had, I will continue to utilize R3 Deconstruction and Abatement for their services moving forward.
Over the past year Pemco Construction has been very happy with Fara either through estimating process or working together directly on the projects awarded. We always like that Fara is easy to communicate with, make plans and also execute the plans that both parties decided on. Pemco values problem solving and adapting to certain situations and Fara has helped us complete our projects on time and with good quality. We also always appreciate discussions during tender phase how we would tackle the certain project together so we are on the same page from day 1.
We look forward to continuing and growing our relationship together.
After comparing multiple abatement companies, I chose R3 based on their comprehensive and competitive quote. They were quick to respond to my initial inquiry, responded to all of my questions and saw the project through from start to finish. Their level of service was amazing, and I felt very confident knowing the job would be done correctly. The crew was professional and considerate of our neighbours and neighbourhood. R3 took care of all the documents that were needed to comply with city demo requirements. I would refer R3 to anyone looking to have abatement work done.
We are really happy with your team's work!
We can scale to meet your project needs and help you achieve greater sustainability in the process.