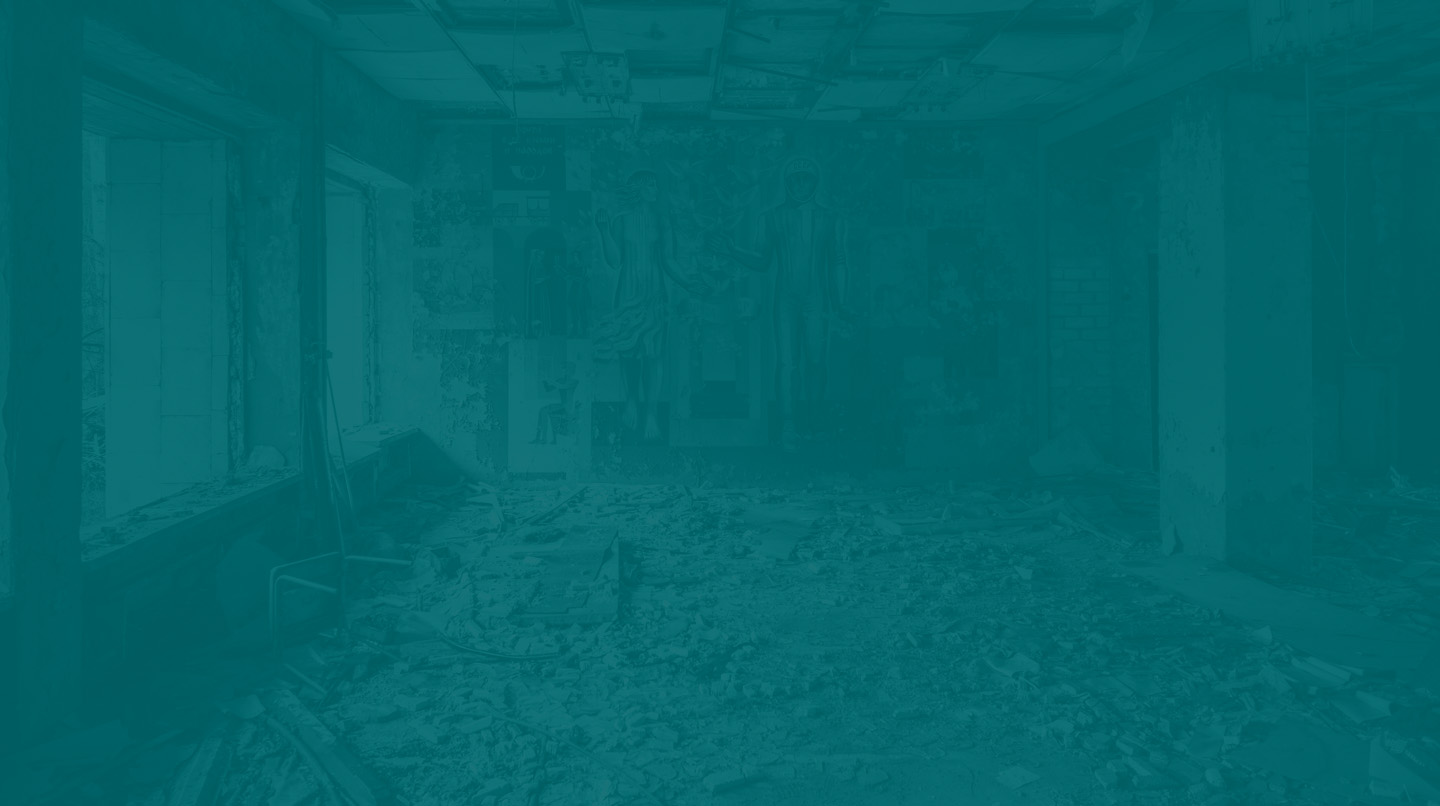 Certified Commercial Abatement, already on your job site.
Abatement needs are often unknown until a wall comes down. In 2015, the addition of Commercial Abatement services made us a true turn-key deconstruction and demolition business with geographic reach and the ability to mobilize and execute on a project anywhere in Western Canada.
R3 is devoted to safe, quality removal of harmful materials, as well as flow-thru processes that eliminate pauses in workflow and interrupted productivity. Our clients don't have to deal with an extra layer of liability and can count on R3 being the right team to do the job.
Commercial Abatement
Matters
Skilled Professionals
Our people are everything. We couldn't do what we do without them. They are the knowledge, skill, and experience in the field and in the office that makes the work we do at R3 a success.
R3 Excellence
Business acumen and excellence—it's our promise. We are the professional, reliable, responsible approach to Commercial Abatement.
Turn-key operation
When your certified abatement team is part of your demolition or deconstruction team, extra liabilities are eliminated. No stop orders or waiting periods. Just quality work to get done and a project timeline to meet.
We can scale to meet your project needs and help you achieve greater sustainability in the process.